Saving for College Doesn't Have to be a Chore
We combine our team of experts with the power of state-of-the-art technology to help you get on track and stay on track.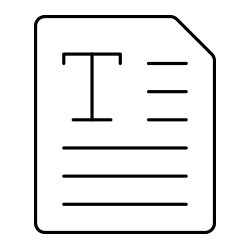 We accurately estimate the cost of education

We analyze current resources and growth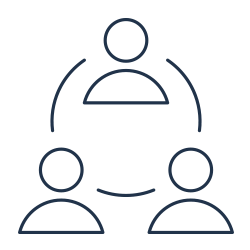 Review estimates & discuss strategies to close any gaps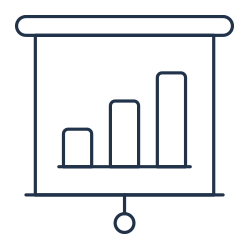 Develop & Implement an optimal savings & investing plan
Pleasant Street Wealth Advisors Can Be Your Guide
1
We meet with you to understand your situation, challenges and goals.
2
We use a collaborative process to custom-design a strategy to meet your goals.
3
We share our analysis and recommend steps for you to meet your education savings goals.
4
We execute the agreed-upon strategy and setup a schedule for future meetings.
5
We montior your progress toward your goals.
Take the First Step Today
We specialize in working with families like yours to help prioritize, plan for, and fund future education expenses.